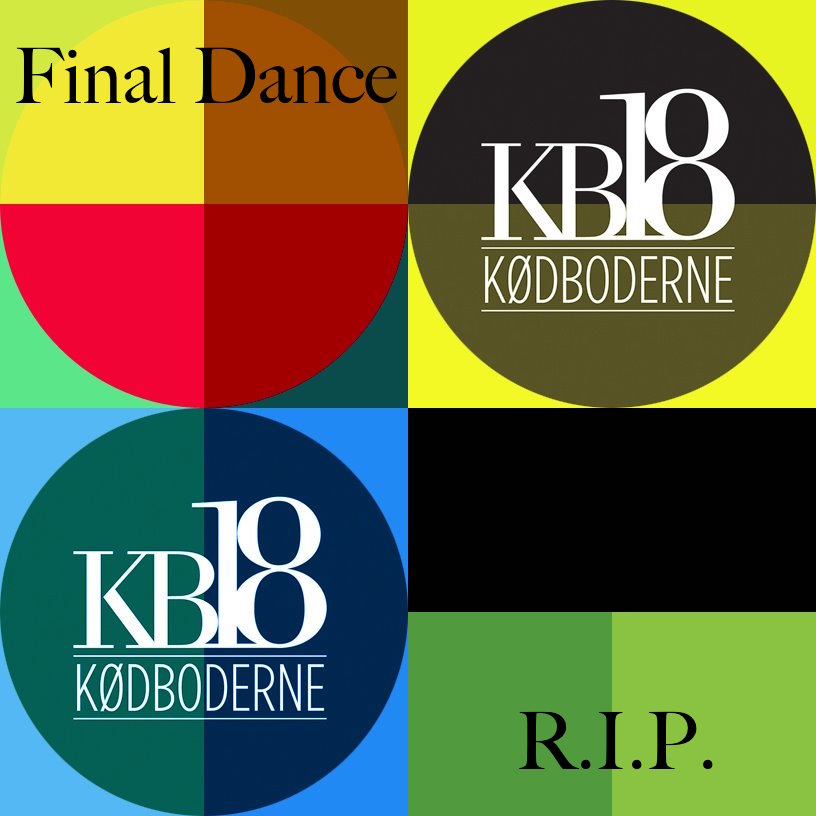 CPH DEEP RADIOSHOW – R.I.P. KB18 – Special Show
KB18 had their last opening night this Saturday – Tim Myhre and JC hosted the show and bade welcome to some people for whom KB18 has meant a lot! The guests counted William Hass, Only Ollie, Kasper Stub, Lars Middelhede aka Disfunctional Disco, og Kenneth Broxgaard. They all had some good stories, and some awesome tracks from one or more of their times at KB18.
Listen to the show HERE.
Tracklist:
Cristoph – Boundless [Circus Recordings]
Richy Ahmed – Star Wars [Knee Deep In Sound]
Bart B More – Bmore on Acid [Secure Recordings]
The Ground. Mi.li.an – Crack In the Wall [Audiomatique Recordings]
Re.You – Work It Now (Tiefschwarz Remix) [Cacao Records]
The Ground – Raise Your Glass (Kasper Stub Vocal Bootleg) [Suara]
THEMBA (SA) – Who is Themba? [Herd]
Inverse – Jungle Of Illusion (Baime Remix) [Plaisirs Sonores]
Morphine – The Other Side (Unders Remix) [Sol Selectas]
Ivan Masa – Muto (Bebetta & Cioz Remix) [Atmosphere Records]
Rhye – Waste (RY X Remix) [Last Gang Records Inc]
Remake – Blade Runner (Maceo Plex Renaissance Remix) [Renaissance Records]
Jan Blomqvist – Our Broken Mind Embassy (Boris Brejcha Remix) [Armada Electronic Elements]