CPH DEEP Radioshow – with guests Bow Miller and DJ Anna Wall (UK)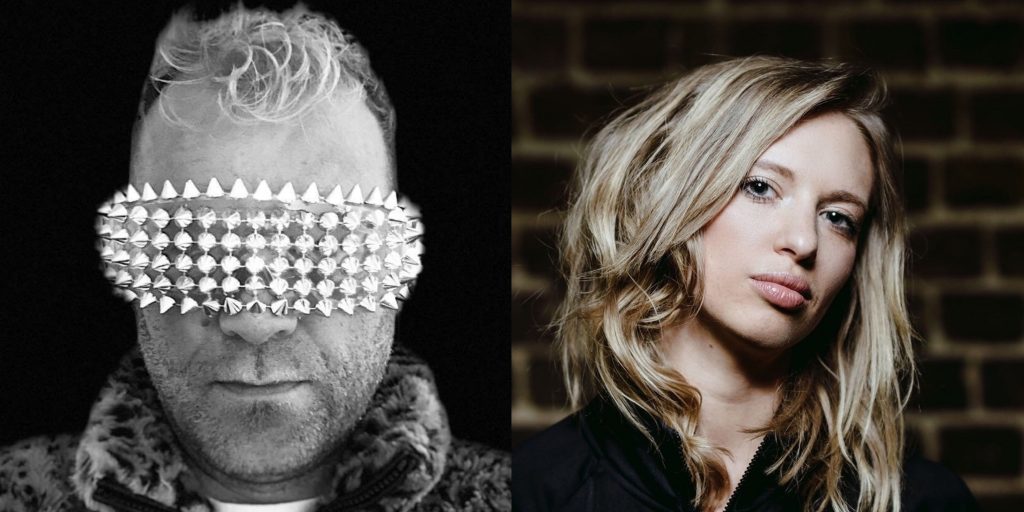 The radioshow is BACK – this one here was live this Saturday, with guest appearances from the Danish champion of 'slo mo Bedouin boogie', Bow Miller, and one of two headliners from Culture Box, Fabric London resident DJ, Anna Wall.

Stream the podcast here:




The show is also available on iTunes HERE
And on Spotify HERE.

Tracklist:

Marco Tegui – 369
Budakid – Adieu X (Frankey & Sandrino Remix)
Sascha Cawa, Iorie – Furrow

Fata & Morgana – Yazaman
Okuma – La Madonne
Kermesse – Pantanal
O/Y – Unreleased
El Mundo, Zazou – Can You See What I See (Instrumental Version)
Raw Main – Folklor

Kollektiv Turmstrasse – Ribbon Reef
Dominik Eulberg – Neuntöter

?? – ??
Andy Hart – Island In The Sky
Mr. Fingers – Beyond The Clouds
?? – ??
Nathaniel X  – We're All Amazing
?? – ??
?? – ??