04apr9:00 pmAnother Name Launch Party : Ved Siden Af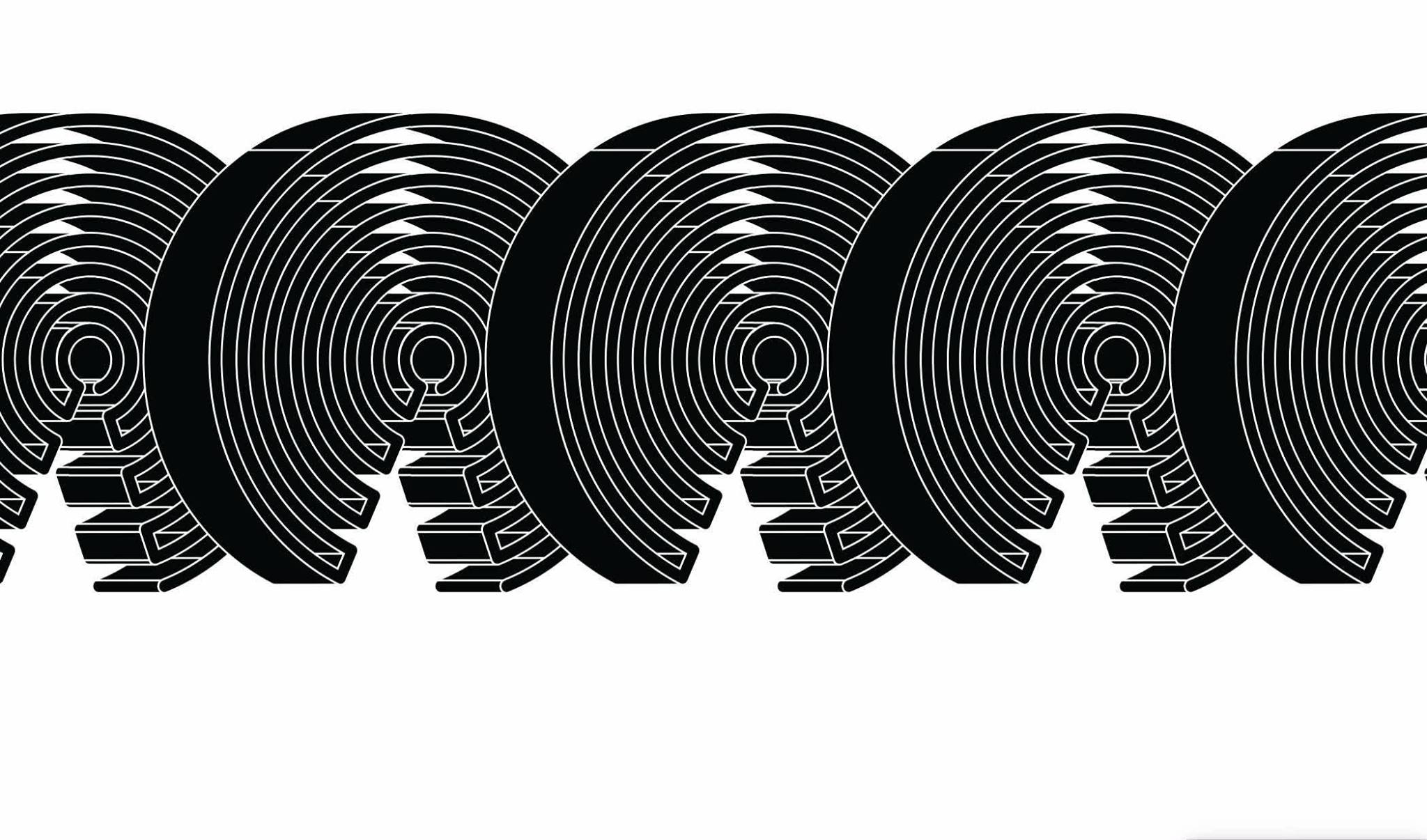 Event Details

On the 4th of April, we are very excited to launch Another Name Booking/Label, Ved Siden Af / Et Andet Sted's new in-house agency and label.

Line-up:
Simon Littauer // VSA
Ctrls // VSA, Token Records
ANTN // VSA, Counterwieght
Carlo & Selma // VSA
Neri J // VSA, TRTLNCK
Viscerale // VSA
Frederik Tollund // VSA
HLLW // VSA, Lobster Theremin
Carsten Jensen – DJ & Jesper Mygind // VSA
Tight Cherry // VSA
Kasper Melchior // VSA, Extended Family

Another Name is the brand new official booking agency and label of nightclubs Ved Siden Af and Et Andet Sted.

Another Name Booking will represent a wide variety of DJs who reflect the sound of the nightclubs, including everything from fast phased 'Copenhagen' Techno through House music, Dubtech, EBM and trance. Our focus lies on quality performers and producers with stories to tell both on and off stage.

Another Name Label will primarily focus on dancefloor-friendly techno and house music with artists represented by the agency but also artists related to Ved Siden Af and Et Andet Sted

▬▬

INFO.

Entrance fee: 40,- kr ◀︎ 23:00 ▶︎ 60,- kr.
Wardrobe 20 Kr.
Minimum age 21.

We reserve the right to deny anyone entrance with no explanation

HOUSE RULES:
– No pictures or videos of any kind inside the club.
– No racism, homophobia, transphobia or sexism.
– No phones on our dancefloors.
– No touching without asking and no means NO!
– No leering, you may look, but DON'T stare.

▬▬

We welcome all sexualities.
We welcome all ethnicities.
We welcome all genders.

All we ask is that you respect your fellow dancer and enjoy RIGHT NOW.

Our place is a space for dancers and we prioritize the regular crowd.
Location

Ved Siden Af

Vesterbrogade 2b
Organizer