05oct10:00 pmSasha / Tim Andresen / Molø / Henri Matisse / Søren Buch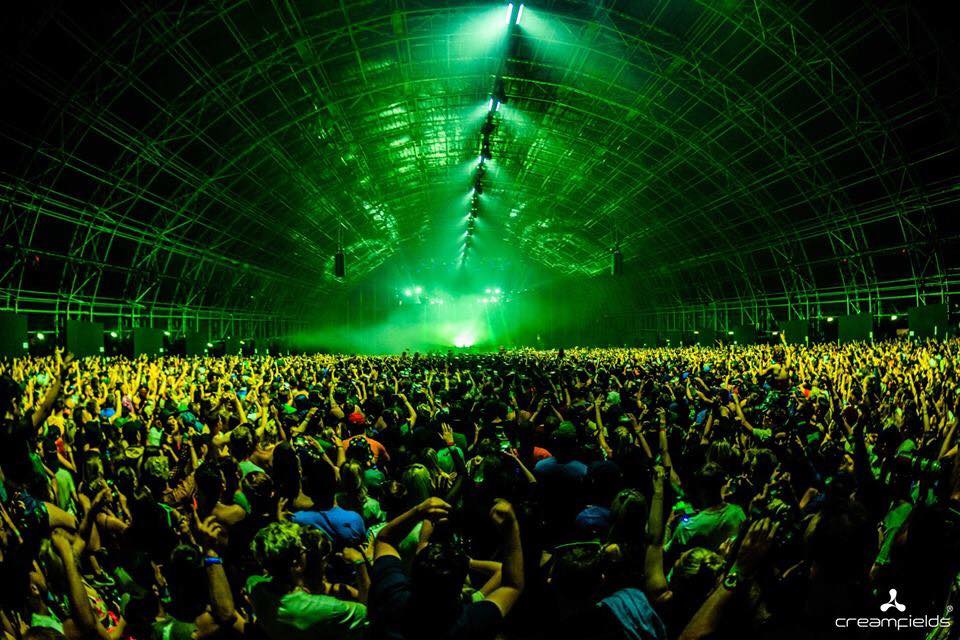 Event Details

Black Box
– Sasha
– Tim Andresen
Red Box:
– MOLØ
– Henri Matisse
– Søren Buch

Here's one for the books! Grammy Award nominee, four-time International Dance Music Award winner and four time DJ Mag award winner, the legendary SASHA is a man who needs no introduction. In the last years, his already prosperous career has been burgeoning at an exciting rate, after his return to production with 'Vapourspace' in 2015 following a four-year hiatus. From tracks released on Last Night On Earth to the superb 'Scene Delete' compilation on Late Night Tales, world tours and sold out label showcases, Sasha continues to be a global phenomenon; the ultimate timeless artist, still enlisting new fans and appealing to the next generation. Since 2011, he's carved a new way with his increasingly pivotal Last Night On Earth imprint.

Sasha is supported by Tim Andresen. He is the founder and label owner of What Happens and co-owner of the UK-based Savoir Faire Musique. But what really brought him to the limelight was his consistent output of production and DJ sets. His recent production portfolio includes work for Tenampa Recordings, Re:FreshYourMind, Younan Music, Ready Mix Records and of course his own labels. Tim's countless DJ sets have not gone unnoticed either, and resulted in him landing the "Best DJ" award at Club Awards, and "Most Popular Nordic DJ" by Megamind.

Red Box is hosted by Henri Matisse, known from releases on Intec and Terminal M. He is joined by Swedish female DJ and Burn residency winner Molø. Final addition to the lineup is Søren Buch, one of Copenhagen's hidden gems.

This will be special and we kindly suggest everyone to buy the presale tickets in advance.
Location

Culture Box

Kronprinsessegade 54, 1306 Copenhagen