07apr10:00 pmThe Growth Tour: YOTTO at Culture Box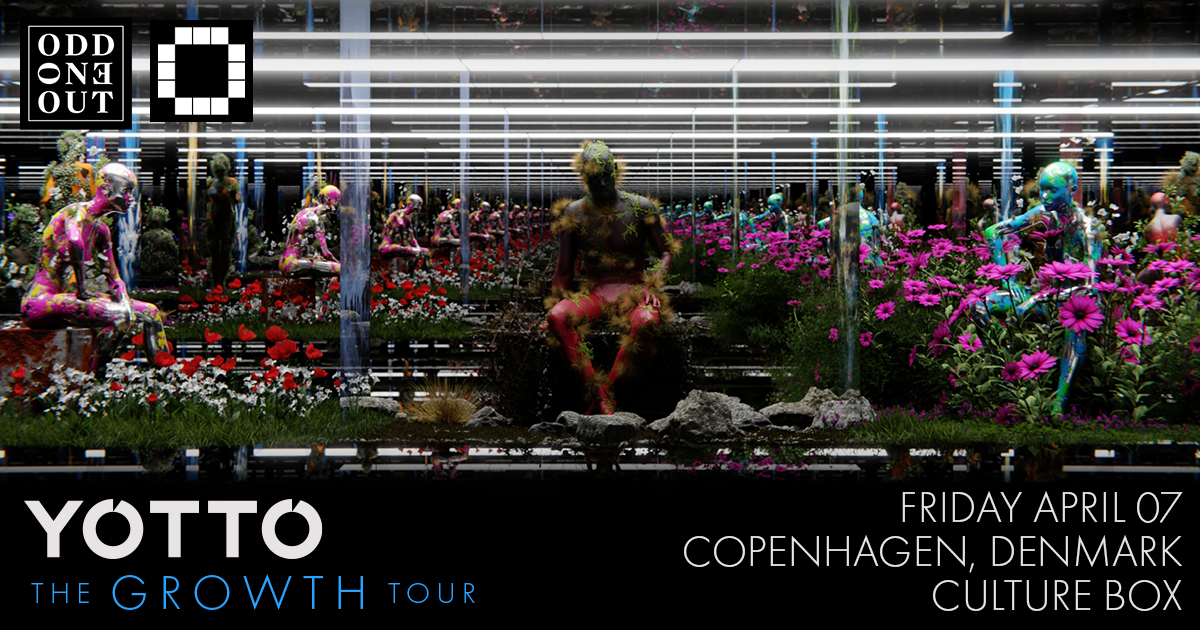 Event Details
 150 DKK
https://ra.co/events/1643468
First drink/beer for free the first open hour.
Black Box lineup:
YOTTO / Tim Andresen / Support act TBA
Red Box lineup:
To be announced.
Yotto is a renowned party starter from Helsinki, Finland. His tracks have been streamed hundreds of millions of times, he has remixed the likes of Orbital, Gorillaz, Rufus du Sol, Diplo and Coldplay, and he has received support from a wide variety of tastemakers, including 6 Essential New Tunes from Pete Tong. Yotto's musical love child, Odd One Out, has ingrained itself in the dance music world as a unique label home for both established and new artists alike, by way of its tight and dedicated attention to A&R, artwork and design. On January 26, 2023, Yotto's 2nd artist album, Growth, will be released, followed by a worldwide tour through the rest of the year including this fantastic opportunity to see him at Culture Box for the first time.
 Attitude Code
Culture Box operate an attitude code for a safer space. We kindly ask you to respect your fellow clubbers and our staff to create the best atmosphere possible. We have a zero tolerance policy to any form of harassment. That includes leering, rude comments, touching and any unwanted attention or behaviour that makes anyone feel uncomfortable. No homophobia, transphobia, sexism or racism accepted. If someone is making you feel uncomfortable then please notify a member of our staff or the security, they are all trained to help you. Take care of yourself and each other. Without respect, love is lost.
 Instagram
https://www.instagram.com/cultureboxdk/
 Newsletter, sign up!
We announce events, share small features and other stories from our world within electronic music. Sign up here 
https://culture-box.com/newsletter/
Location

Culture Box

Kronprinsessegade 54, 1306 Copenhagen
Organizer