18feb7:00 pm10:00 pmGod Goes Deep live at the Opera // Nanook of the North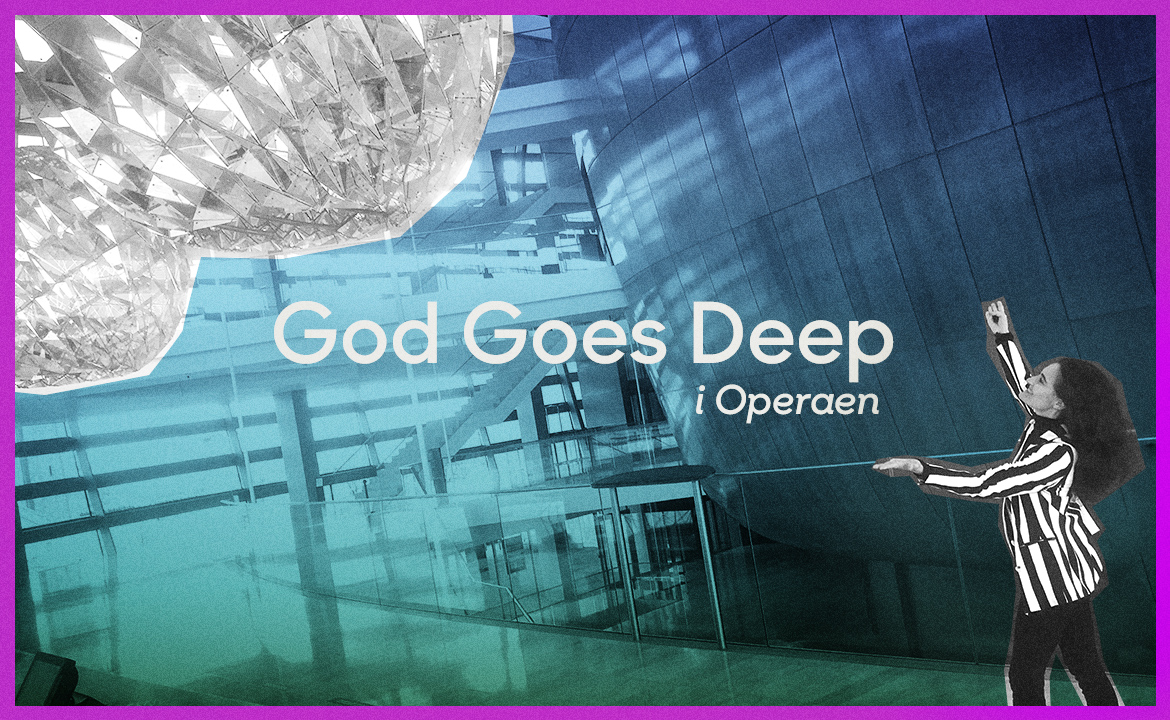 Event Details

LØRDAG D.18/02/23 præsenterer God Goes Deep Nanook of the North LIVE i Opera husets foyer.

Nanook of the North er en duo hvor klassisk musik møder den elektronisk musik og de er magiske, så glæd Jer!

Nederst i eventet kan I læse mere om de dygtige artister.

Vi ser frem til at dele denne særlige aften med Jer 
LINKET til billetterne åbner imorgen d.18/01/23, kl.09.00
Det er med fri entre som altid!
Døre åbner kl.19.00
Musik fra kl.20.00 – 22.00
Info om de dygtige artister, der denne gang gæster GGD hele vejen fra Gdansk:
Stefan Wesołowski is a Polish composer and violinist, author of critically acclaimed original albums and film music scores. He is an author of original soundtrack to "Listen to me Marlon" (Universal) – Oscar-shortlisted and BAFTA-nominated documentary on Marlon Brando directed by Stevan Riley and original soundtrack to Irish feature film by Nathalie Biancheri entitled "Wolf" (Focus Features), starring Lily-Rose Deep and George MacKay, premiered 2021 at Toronto Interational Film Festival.
Piotr Kaliński is na electronic music producer and guitarist. Based in Gdańsk, Poland. Associated with record labels like R&S Records and Instant Classic. Member of Hinode Tapes, Hatti Vatti and JANKA bands. One of the most active figures in Polish alternative scene – in last few years he performed live in many countries across Europe, Japan, Korea and United States. Kaliński is an author of original music for short films, fashion brands campaigns like Calvin Klein or Paul Smith and games (i.e. "Cyberpunk 2077").
Time

(Saturday) 7:00 pm - 10:00 pm
Location

Operahuset København