30nov11:59 amPeccāvī // First Edition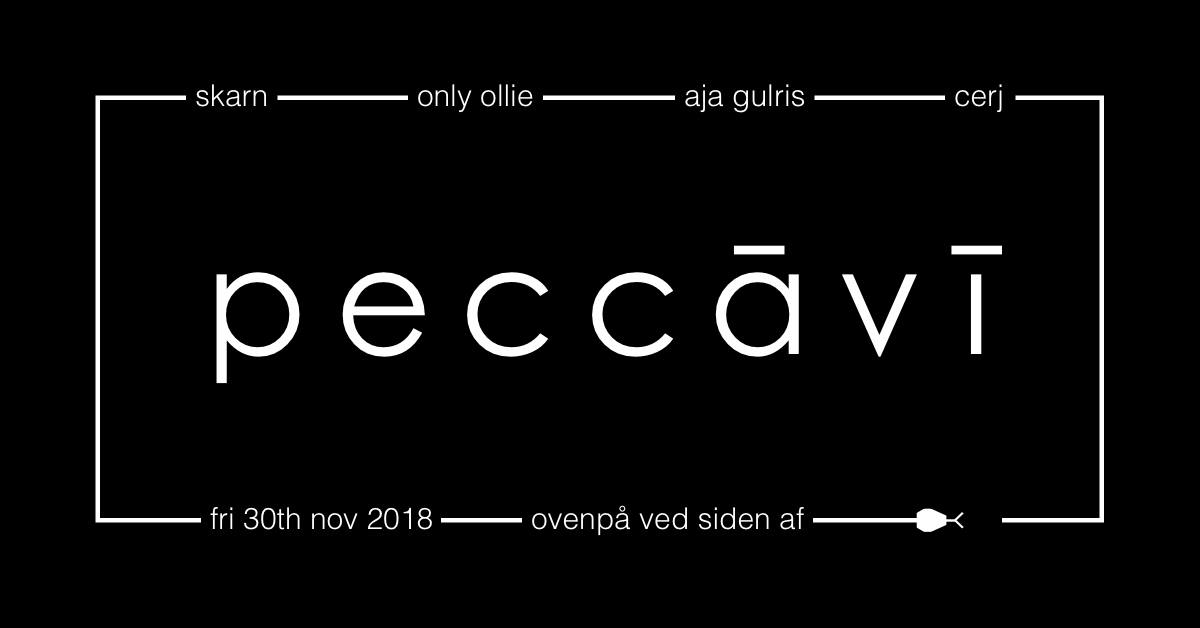 Event Details

November 30th will mark the birth of our new concept, peccāvī, and the first instalment takes place at the newly reimagined Ovenpå Ved Siden Af. With "peccāvī" being an expression of having committed sin, we invite you to come on in and take a bite of the apple with us. The music will be deep and dark, yet warm and alluring, and on opening night it will be delivered by your faithful peccāvī residents:

—> Skarn
—> Only Ollie
—> Aja Gulris
—> CERj

<————————————————
————————————————>

INFO.
Entrance fee: 100,- kr ◀︎ 07:00 ▶︎ 60,- kr.
(Also gives access to the Euromantic Label Night downstairs)
Wardrobe 20 Kr.
Minimum age 21.

HOUSE RULES:
– No pictures or videos of any kind inside the club.
– No racism, homophobia, transphobia or sexism.
Location

Ved Siden Af

Vesterbrogade 2b
Organizer