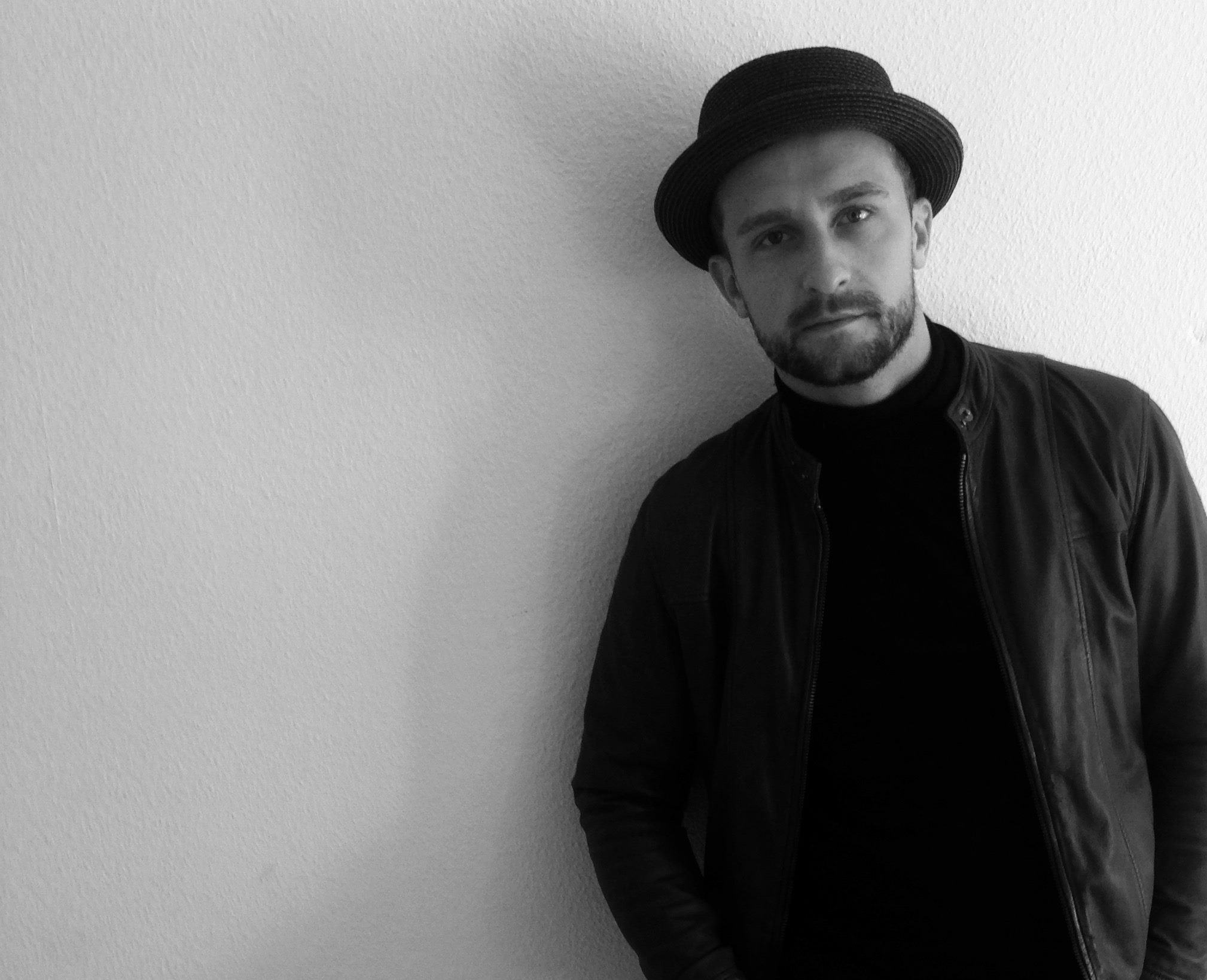 CPH DEEP RADIOSHOW – Ian & Kipp Welcomes Mein Ego
Ian & Kipp welcomes Samir Nezir aka Mein Ego, one of the guys that was actually in on starting up CPH DEEP together with Babak Asgari and Kipp. Stories are told, cool music is played.
Listen to the show HERE.
Tracklist:
Landikhan & Jose Maria Ramon – Flamencongrio [Music For Dreams]
Budakid, Nordfold – Granny [Einmusika Recordings]
Suburb Beat – Y avait Chabal [Ondule Recordings]
HOSH – Ride [fryhide]
Gabe, Rocksted – Expressions (BONDI On The Run Remix) [Warung Recordings]
Marco Rovere – Gamora [Change Music]
Jam & Spoon – Be.Angeled (Uone & Out Of Sorts Remix) [Balance Music]
Airbas – Haunted (B-Side Mix) [Emotive Sounds]
Amaurotic – Waiting For Deep (Jon Lee Remix) [Tilted Records]
Andre Lodemann – Coming Your Way [DFTD]
Super Flu – Jo Gurt (Stephan Bodzin Remix) [Monaberry]
Andhim – Domplatte [Get Physical Music]
TRACK OF THE WEEK:
Rüfüs Du Sol – Underwater (Adam Port Remix) [Reprise Records]
Niconé, Aracil – Consciousness [Einmusika Recordings]
Charlie Thorstenson – Luften [Default Position]
ANNA – Remembrace (Alt Mix) [KOMPAKT EXTRA]
Spektre – Without Warning [Voltage Records]
OLD GOLD:
Hysteric Ego – Want Love (Timewriter's "Locomotive" Mix) [Warner Music]