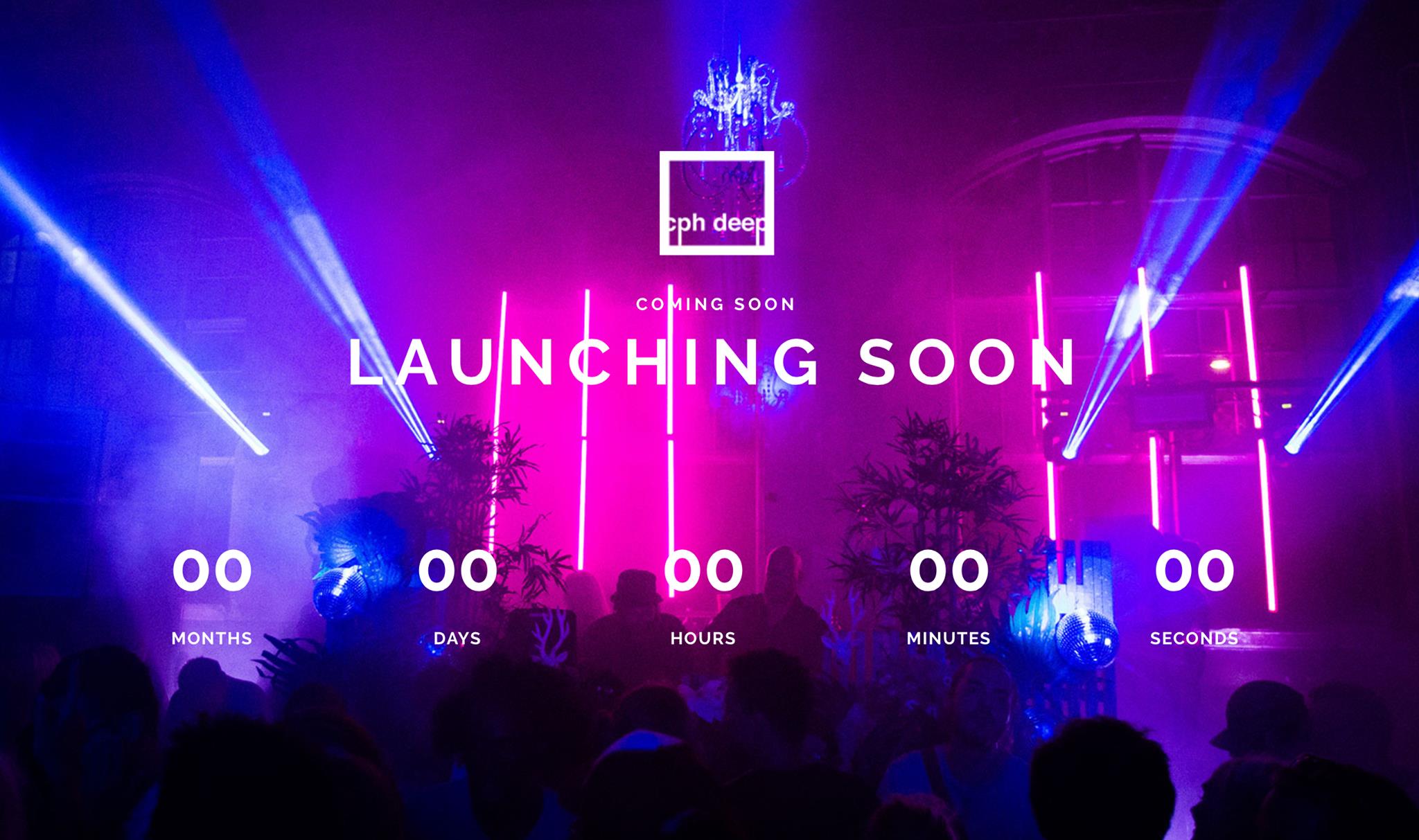 CPH DEEP Radioshow – Live from Website Launch…
The CPH DEEP'ers transmitted their weekly live radioshow from the Launch Party for their new website – LIVE from the rooftop terrace at Hotel Danmark in Copenhagen. Ian & Jonas on the decks, spinning chilled grooves and laidback electronic housey tunes.
Go listen on Heartbeats through this link.
Tracklist:
Jori Hulkkonen – I'd Never Hurt You (Permanently) [My Favorite Robot]
Jose Manuel, Babacar Dieng – Babylon (Islandman Remix) [Music For Dreams]
CheapEdits – Porta Remunda (Kenneth Bager Remix) [Music For Dreams]
Kiwi – Pine Marten [Disco Halal]
Islandman – Agit (Anatolian Sessions Remix) [Music For Dreams]
Zone+ – Sia [All Day I Dream]
Nu – Geno (Bedouin Remix) [Sprinkler]
Savvas – Adrift (El Mundo Remix) [Where The Heart Is]
Zone+, Usif – Hills [Dream Culture]
Erdi Irmak – Deneb [Where The Heart Is]
Krippsoulisc – My Mind [DeepStitched]
Erdi Irmak – Hannya [Where The Heart Is]
Asten – Purple Flow [Magician On Duty]
Ramiro Rossotti – Shadow Hills (Savvas Remix) [Magician On Duty]
Deep Within – Ney (VieL Remix) [Gentlemen Lounge Records]
VieL – Colours of Dal [The Purr]
Lee Burridge, Lost Desert, JUNIORAKWETY – Mona Yo feat. Junior [All Day I Dream]
VieL – Passage Of Dreams [Magician On Duty]
Nukreative – Equanimity [Magician On Duty]
VieL – Emerald Dove [The Purr]
Lucefora, Boggan (AR) – Spiral (Jose Vizcaino Remix) [Magician On Duty]