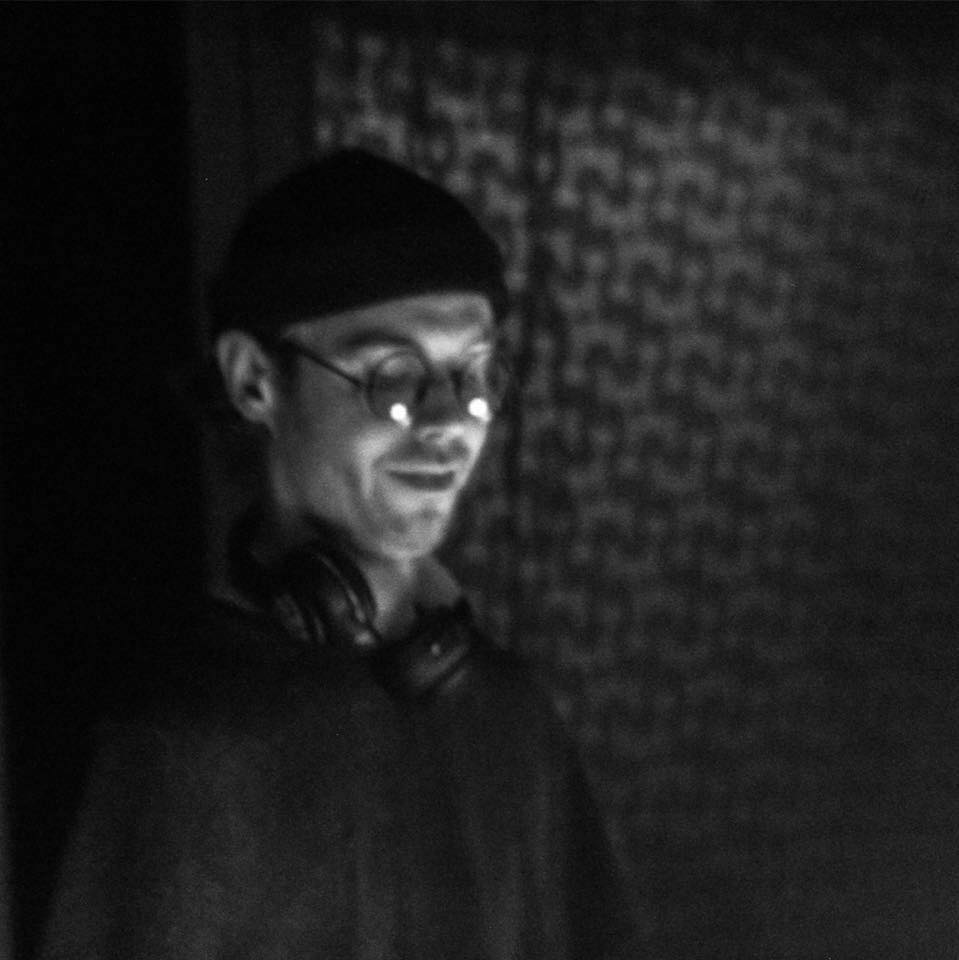 DEEP recommendations #9
We have reached the ninth time around for our DEEP recommendations. And this time we got one of the local heroes to help us out. CERJ is a newcomer, but has already spread his sound all over our beautiful capital. We are always excited to see what he and the rest of Peccāvī are up to. But for now let's hear why his selection for us is Frankey & Sandrino – Sirius
CERJ, why did you pick this track for us?
– I got to know the name Frankey & Sandrino at IG60 in the good old basement. Since then I have kept an eye on them and I have not been disappointed. This release on Diynamic is just another insane one for the long list.
Sirius is just amazing and exceptionally well produced. It's dark, gloomy but yet melodic and with a really good feeling attached to it. I love how they have build the track and managed to put so much power into it. It's already on my USB and I can't wait to play it on some massive speakers.