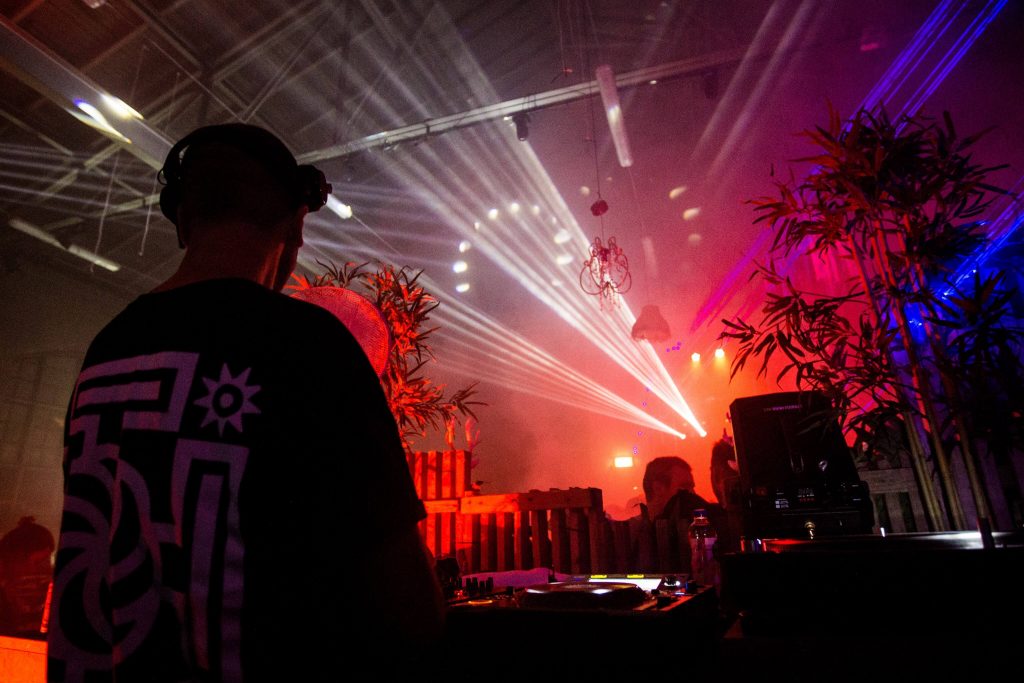 "I think I could live in Copenhagen, there's a good quality of life but people are able to let loose – there's still some spice in the nightlife"
After breaking through in 2009 with his critically acclaimed Recall record, Pablo Bolivar is an artist familiar to most aficionados of deep electronic music today. Pushing out tracks tirelessly via his two labels Avantroots and Seven Villas for almost 10 years, Bolivar has managed to establish himself as someone whose name is immediately associated with a sound that exudes atmosphere and emotion with an extremely high production value on top of that.
Having had the privilege of hosting Pablo Bolivar in August for our IG60-party, we at CPH Deep sat down with him to talk about his musical background, his sources of inspiration, and what the next chapter has in store. We are also proud to present an exclusive live-mix, which can be found in the bottom of the article.
Unlike a lot of other DJ's you have a formal education as a sound engineer, having also worked as one. Did you always want to be a producer or performing artist, or did that come at a later stage?
"I was eighteen when I started as a sound engineer, but I only really studied the technical aspect. Sometimes when I'm creating music I can get kind of lost playing the keyboard, as I never really learned the musical side of it.
I started DJing in my hometown when I was 16, but never professionally. When I finished school I realised that what I loved the most was music. Working with speakers, amplifiers, all this hardware stuff came easy to me, so I thought; "Let's study the sound and get deeper into the technical side of things", and then the desire to become an artist came from there.
You're widely credited for having a very complex sound with a lot of depth and layers. What inspired you finding your own sound?
My main input is my surroundings. Where I grew up, in my hometown Cantabria in the north of Spain, it was often grey and the days were rainy and dark. It almost felt black and white sometimes. My deep techno side is very inspired by that nature and those landscapes.
I think it's reflected in the melancholy of my sound.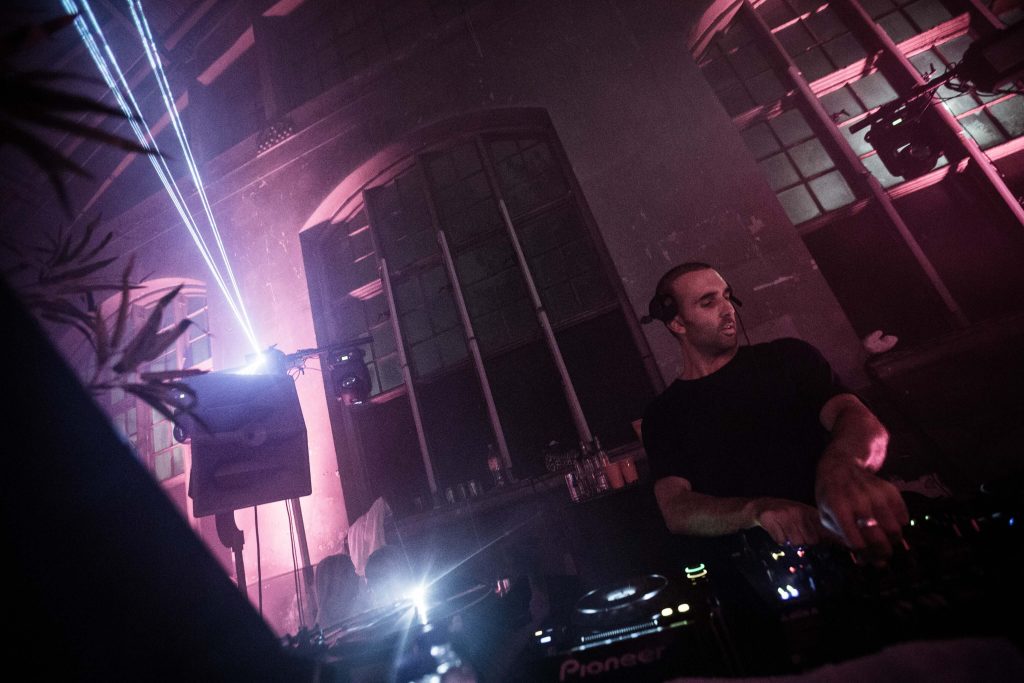 You run two labels, Avantroots and Seven Villas. Can you tell us about their purpose? Where do they differ, what do you hope to achieve with them?
Avantroots was the first label I started with Sergio Sainz-Vidal from my hometown. He's also my partner on my side project Pulshar, which is more dub techno-oriented. At some point we decided to press vinyl only, and just do a few projects every year.
Right now I'm really focused on Seven Villas, which is my own project. This label is more my dense side; more playful than Avantroots, where we were releasing mainly electronica. I'm mostly releasing new talents that might only have one or two releases, like Francisco Aguado for example. As long as I like the demo and can see potential, I'll release it.
When you do something with love and passion, people usually like it and respect it, and luckily we've gotten great feedback so far.
As an established artist, do you feel it's important to help upcoming artists make a name for themselves?
In the beginning it's always difficult. Even more so these days, with the internet being all around us. There are millions of artists, and it's very hard to get attention towards yourself. If I can help with that, that's great.
Music today has become even more digitalised than when you first started out. What are your thoughts on that?
I think it's the future. The digital era is here and we can't look back. We should work with the tools technology gives us, and I think it's for a better a world. To keep releasing vinyl is very romantic, but on the business side of things I'm not sure it makes sense. At the same time, it gives a release a bit more class. It depends on the case.
I think I'll keep pressing vinyl for a long time though. You might not make money with that, it's just for the love of the music.
You've played in Copenhagen a few times. What is your impression of the electronic scene in Copenhagen?
 I love it! I've learned a lot from the music culture in Copenhagen. I'm a big fan of the Echocord label run by Kenneth Christiansen, and I was sucked into the music of Trentemøller and Lulu Rouge in the beginning of the 2000's. This kind of dark, dubby sound is a big inspiration for me.
I think I could live in Copenhagen. There's a good quality of life but people are able to let loose – there's still some spice in the nightlife.
Do you have any upcoming releases in the works we should keep an eye out for?
This month I have a remix coming out on L'Enfant Terrible, a label from Canada, and in November I'm releasing a track on Kindisch Records, the sublabel of Get Physical. December I have my new EP coming out on Galactico Records, and it's gonna be the last record of the label. In January I'm releasing a single on Seven Villas with a remix of Luca Bacchetti.
I also have a project that's been in the works for about a year called Mind Groove, and it's more ambient and downtempo. Finally, I have an electronica and guitar album coming out this winter with my friend Garcia Smith. It's very soft and mellow, and we're releasing it on CD with artwork to make it sort of a collector's item. It's exciting times!"
By William Sass
You can listen to Pablo Bolivar's excluse mix for CPH Deep here: