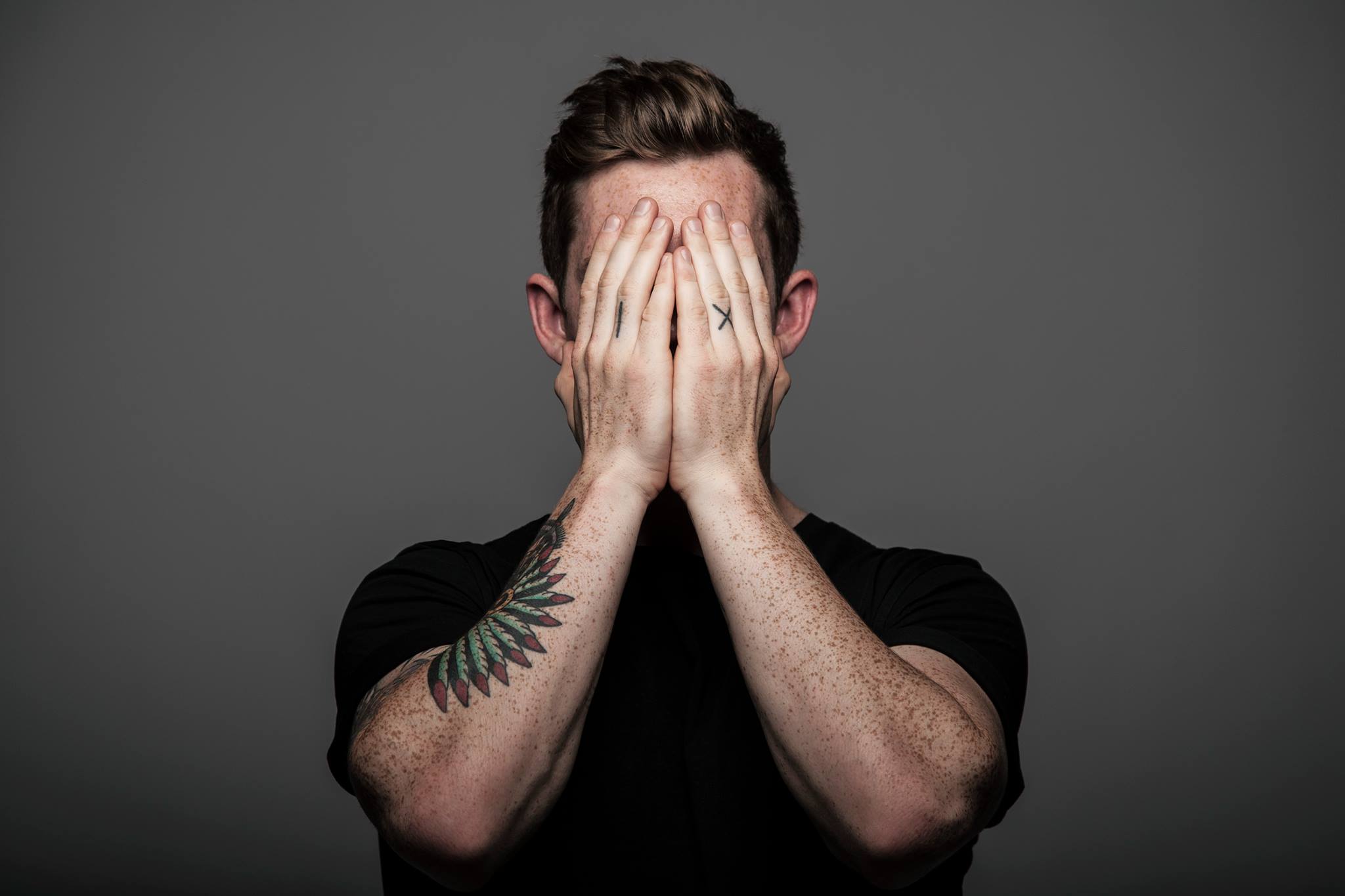 unnamed sessions #1 Radeckt
In our new mix series we invited Radeckt to showcase his skills. We love when he gets in the mix and we have a hard time not getting super excited when he is mixes for CPH DEEP and all of our amazing listeners. You are hereby invited for a trip into a head space of melodic house and techno.
Slurp it up and put a smile on you weekend.